Arizona Republican Party LD 24
Glendale | Peoria | Phoenix
The Republican Party in Arizona, like in many other states, is organized at different levels, including the state, county, and legislative district levels. At the legislative district level, each district has its own local Republican Party organization, which works to support Republican candidates and promote the party's platform within that specific district. LD24 is proud to serve the citizens of Glendale, Peoria, and Phoenix!
WHAT IS A
PRECINCT COMMITTEEMAN
A Precinct Committeeman (PC) represents the Republican Party to the people and is the primary and personal contact between voters, candidates, and elected officials.
Precinct Committeemen (PCs) are committed, patriotic, "grassroots" volunteers, whose job is to educate Republican voters in the precincts and ensure that those voters cast their informed votes in each election.
PCs have a personal stake in the outcome of elections and are engaged in reshaping America's future.
Precinct committeemen spread the Republican message of lower taxes, fiscal responsibility, individual freedom, and a strong national defense.
Strong district and precinct organization is the foundation of the Republican Party. This determines whether elections are won or lost and PCs are a vital part of this process.
PCs also have the opportunity to attend Party functions, from the regular monthly district meetings to county and state meetings, where you will be kept informed about Party activities and issues. This will enable you to understand the issues and the solutions and be an authoritative resource for your neighbors, friends, and family. An informed PC will be in a position to correct any misinformation about the Republican Party and our conservative message.
PCs, and only PCs, are eligible to vote in the internal Party leadership elections, the elections for district, county, & state leaders as well as delegates to Party conventions. These leaders determine the direction of the Party and the policies and positions included in the Republican Party platform, which is reviewed and revised every four Years.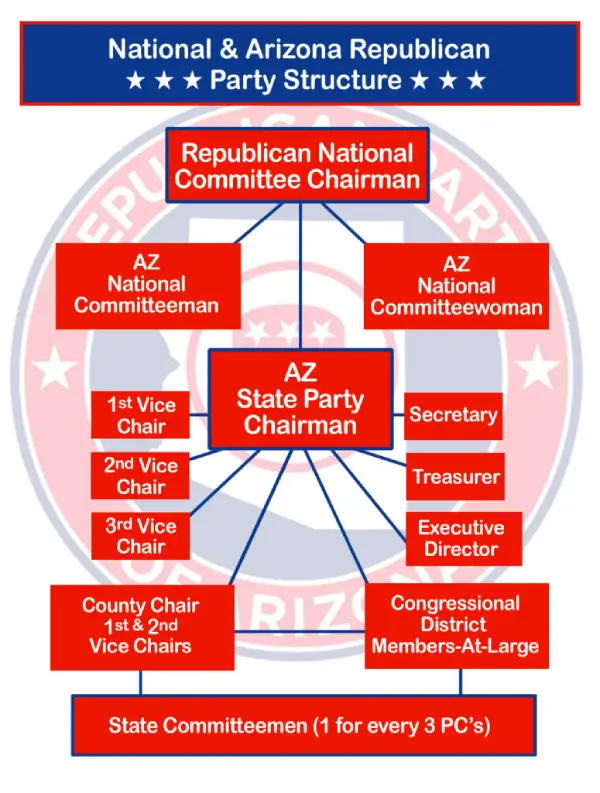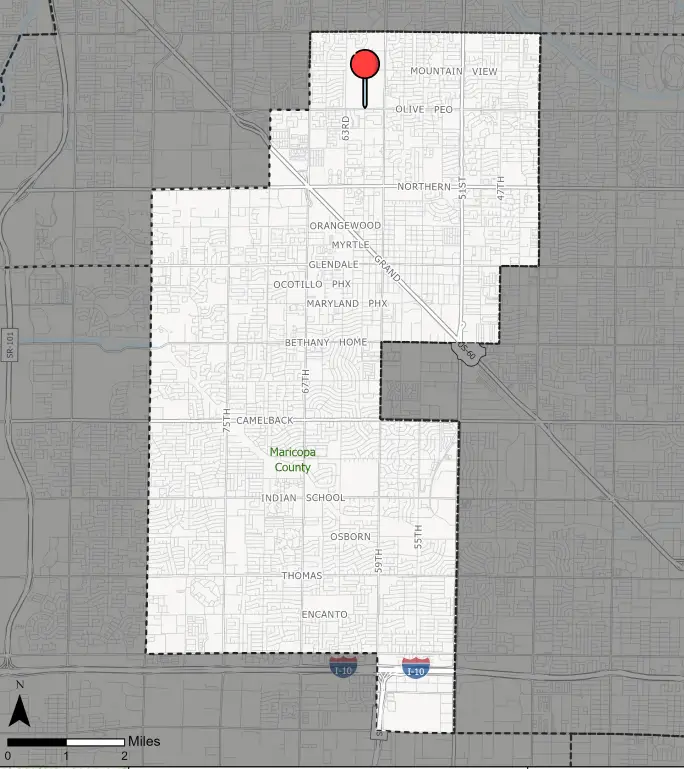 FIND YOUR LEGISLATIVE DISTRICT
What Do Our Precinct Committee Members Do?
PC TIPS FOR EFFECTIVE ACTION
Study
the Rep Party platform & US Constitution
Attend
district, county, and state PC meetings.
Knock
on doors (we'll give you a list!)
Get petitions signed for candidates.
Pass out candidate literature.
Get out the vote.
Distribute yard signs.
Call
on doors (we'll give you a list!)
Your legislators
Talk shows
Friends
Neighbors
Speak
at house/senate bills.
Key Tenants of the Republican Party Platform
Life
Republicans assert the sanctity of human life and affirm that the unborn child has a fundamental individual right to life which cannot be infringed. We are unashamedly pro-life.
Marriage
The Republican Party stands in support of a Constitutional amendment to preserve the centuries-old definition of marriage as the union of one man and one woman
Job Creation
The best jobs program is economic growth. Republicans will pursue free market policies that will boost employment, create job growth and foster economic prosperity for all.
Small Business
Small businesses are the leaders in the world's advances in technology and innovation, and we pledge to strengthen that role and foster small business entrepreneurship.
Tax Relief
Taxes, by their very nature, reduce a citizen's freedom. We reject the use of taxation to redistribute income or to fund unnecessary or ineffective government programs.
Second Amendment
Republicans uphold the right of individuals to keep and bear arms, a right which antedated the Constitution and was solemnly confirmed by the Second Amendment.
Election Integrity
Voter fraud is political poison. It strikes at the heart of representative government. We call on every American to preserve the integrity of the our electoral process.
Education
Parents are responsible for the education of their children. We support providing broad educational choices to parents and children at the State and local level.
Immigration
In an age of terrorism, drug cartels, human trafficking, and criminal gangs, the presence of millions of unidentified persons in this country poses grave risks to the safety and sovereignty of the United States.
Medicare & Medicaid
Republicans are determined to save Medicare and Medicaid with a candid and honest presentation of the problem and its solutions to the American people.
Healthcare
From the start, Obamacare has been about power, control and the expansion of government into every aspect of our lives. Republicans support the full repeal of Obamacare.
National Defense
The Republican Party is the advocate for a strong national defense as the pathway to peace, economic prosperity, and the protection of those yearning to be free.
Energy
We are committed to domestic energy independence. Republicans advocate an all-of-the-above diversified approach, taking advantage of all our American God-given resources.
For LD 24 Republicans our mission is simple, to promote the values and philosophy of Conservatism through our vast grassroots strategies which includes: Precinct Committeeman recruitment, Voter Registration and Education, and Outreach. Through our combined efforts we are flourishing in a new era of Republican politics and advancing the core issues that we Conservatives hold true to our hearts. With the steady protection of our Lord, and the will of our strong-minded patriots. We in LD 24 are executing our mission for the preservation of the State of Arizona and the continuance of our great American freedoms! Join us in our mission today.
Your Donations Have A Huge Local Impact!
There's no limit to what you can accomplish if you don't care who gets the credit.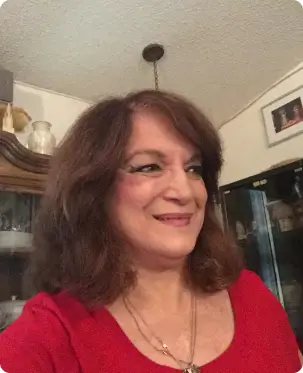 Take pride in the knowledge that you are working to preserve America
Maricopa Republican Committee
Arizona Free Enterprise Club